Corporate Events
Adding that something unique for Corporate Event Hire is something we can do! Mr Whippy Ice Cream nationwide fleet offers some great and fun ways to bring the party to any Corporate Event.
Whether you're looking for just a basic package or more of a variety
Creating tailor-made packages to suit you. A basic package might not suit some but it also will suit others perfect. With a basic package, we limit the number of options available. Creating great discounted rates if you are working with a strict budget.
Just because it's basic doesn't mean it's any less appealing. We still offer our great tasting famous Mr Whippy Ice Cream. Served traditional with a 99 flake, as well as offering Slush Puppy's or Ice Lollies.
We make sure anyone with allergies always has the option for something too. Gluten-free, halal-friendly and all the other common allergies, we have something to provide for them. After all, we don't want anyone missing out on the fun. We can work on numerous systems, where we will bring a clicker to keep tally on the amount if there has been a set amount given. Why not personalise it. Creating some vouchers or tokens with the companies name or event name on adds that little touch to it.
If you are lucky enough to have a budget with no limits.
Why not go all out and get the works.
We don't limit anything, choose from our special Oreo Glories or keep it colourful and sweet with a sprinkle cone 99. Again we still offer slush in this package and also ice lollies but there will be more variety for all three options to choose from. As before we will always make sure that anyone with allergies is never left out. Always making sure there is something for everyone. Little touches like personalised vouchers or tokens are all well and good but go that one step further and we can create your very own unique menu board. Let us provide you with your companies very own ice cream menu all based around the colours ideas and everything else the company operates by. This adds even more unique element to your Corporate Event.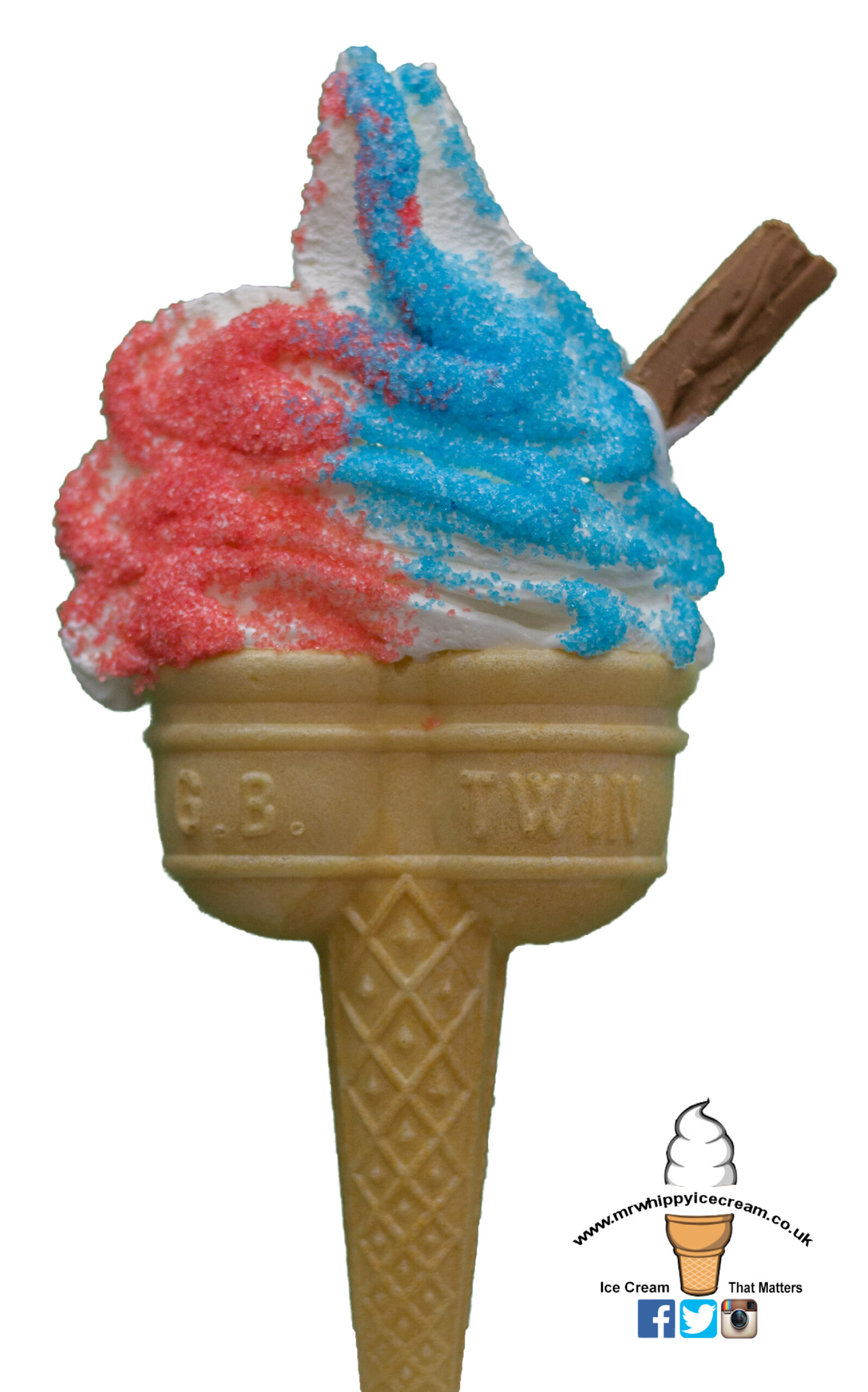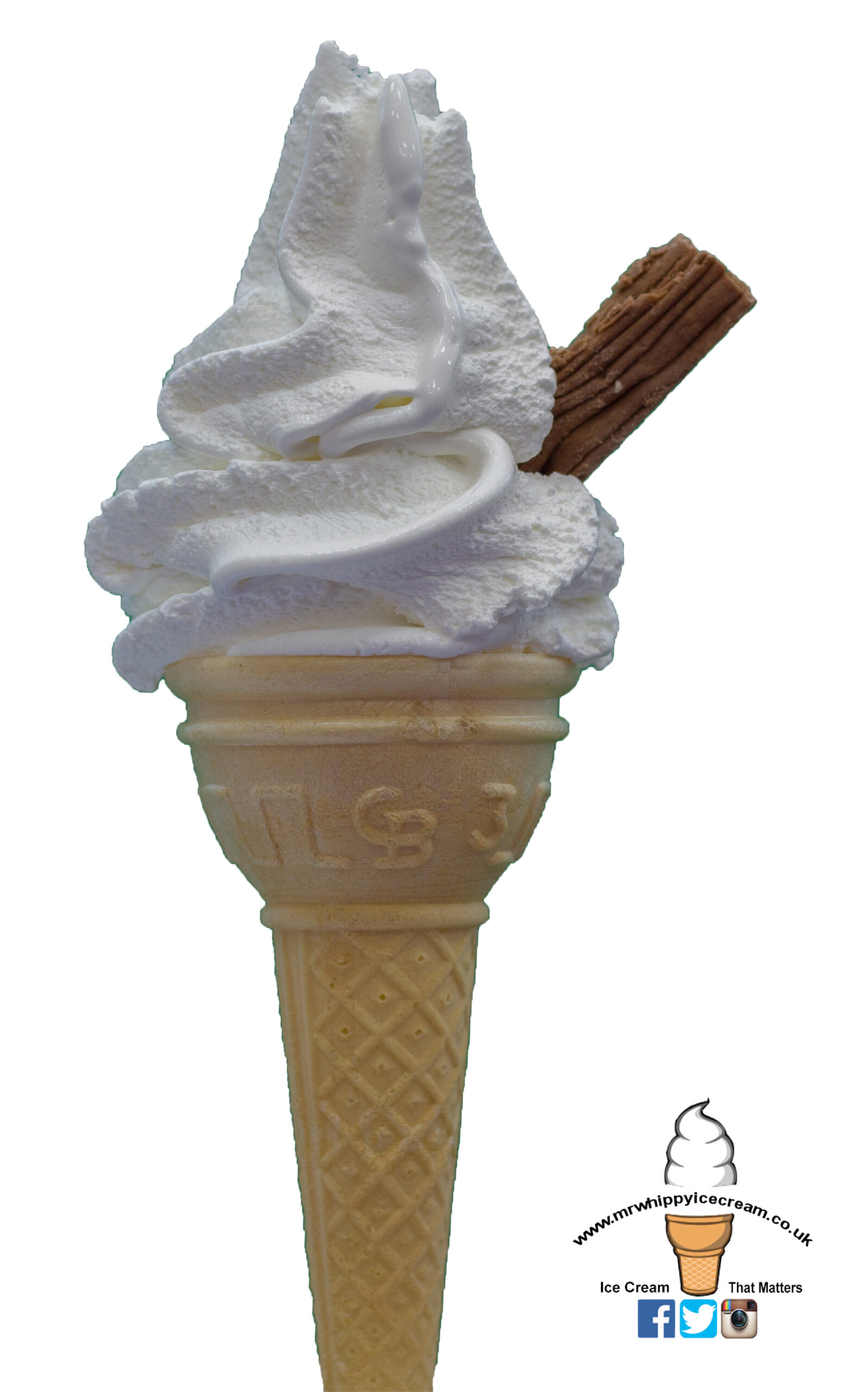 You choose a set time you want us from and there till we always will turn up at least 30 minutes before to make sure we can park and get organised. Once all is okay and ready to go we will then just serve either the set amount agreed or if you have gone with an unlimited package we will just keep serving to the end time specified. Do not worry about us, our vehicles are self-efficient and will need no input from you what so ever. We will never run out of items to serve and if you have opted for the set amount but want to increase the amount as it was underestimated this isn't a problem.
Let the member of staff know this is what you would like to do and they will sort it out for you. Of course, the staff will never ask for anything but if you want to look after them by giving them some food or a hot drink, by all means, do that's totally up to you. If the CEO or MD would like to get involved then no problem. Jump aboard and the staff member(s) will teach you to serve. After all who doesn't want to see them out of their comfort zone and making a hash of everything. I mean how hard can it be to make a 99 when the ice cream ends up on their shoes they soon realise!
Book an Ice Cream Van Today

Credentials: CIEH Registered | Public Liability Insured | Caterers Club Member | Fully Licensed